FactualMatali Crasset, Eileen Gray, Charlotte Perriand, Inga Sempé, Patricia Urquiola… "Here we are, women in design, 1900-Today" presented by the Vitra Design Museum honors women creators of design, yesterday and today. 'today.
In 2021, nearly half of designer students are women, and most are heavily invested in sectors of the future such as biomaterials and ecodesign. They were already there in the last century, but in the shadows. The exhibition "Here we are, women in design, 1900-Today" – until March 6, 2022 at the Vitra Design Museum in Weil-am-Rhein, Germany – tries to get them out, demonstrating that design is not, and never has been, a male universe.
« Urquiola, Crasset, Sempé… », declines the co-curator Nina Steinmüller, to quote a few contemporaries appearing in the exhibition. We shudder with pleasure to see them presented in this way without a first name, a "privilege" usually reserved for famous men in the discipline. Patricia Urquiola, Matali Crasset, Inga Sempé, therefore, are the youngest of the designers presented in this museum, signed in 1989 by the architect Frank Gehry. They are also the tip of the iceberg: women today who sign their names, have design studios of the same name and creations in many museums.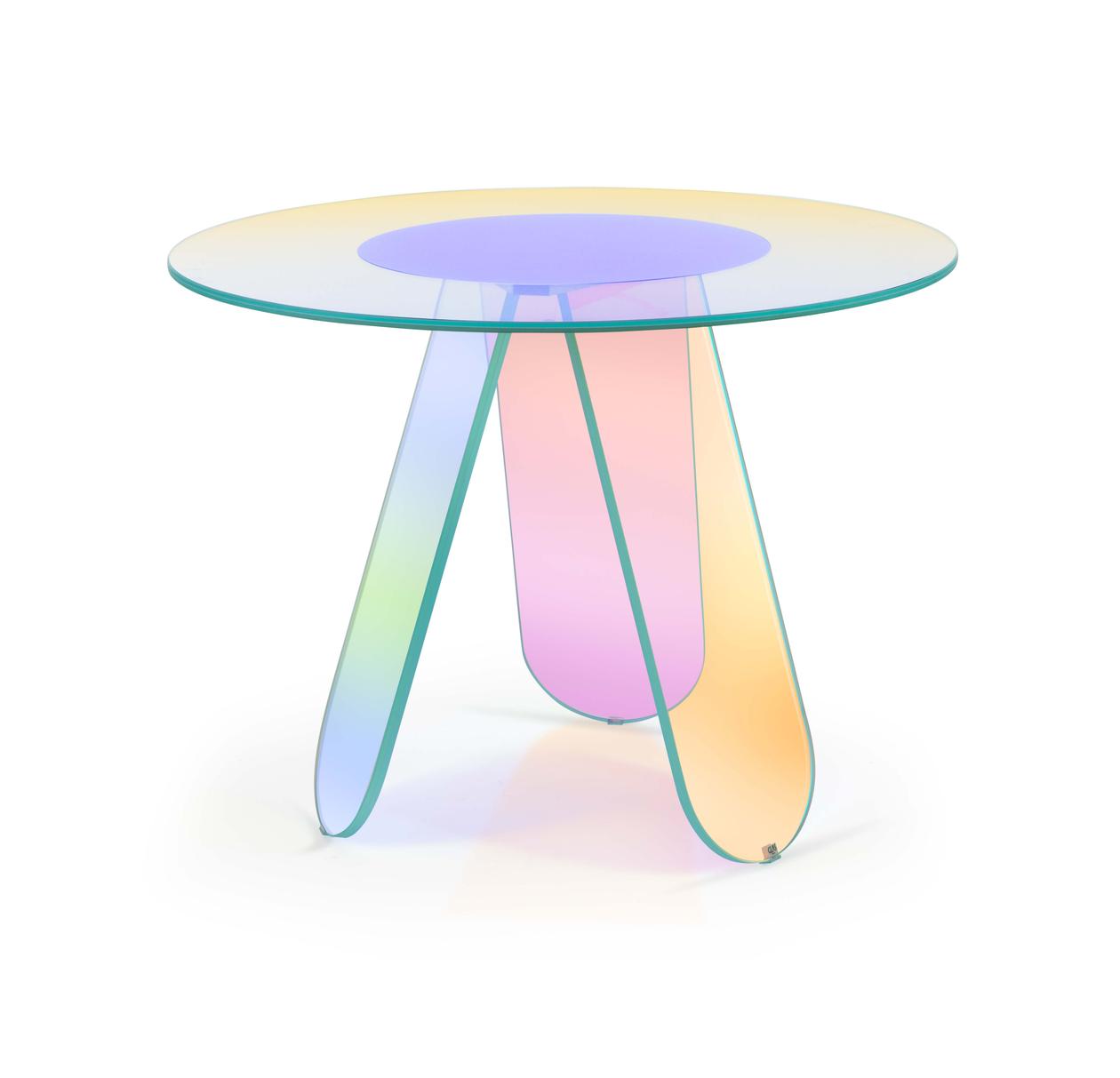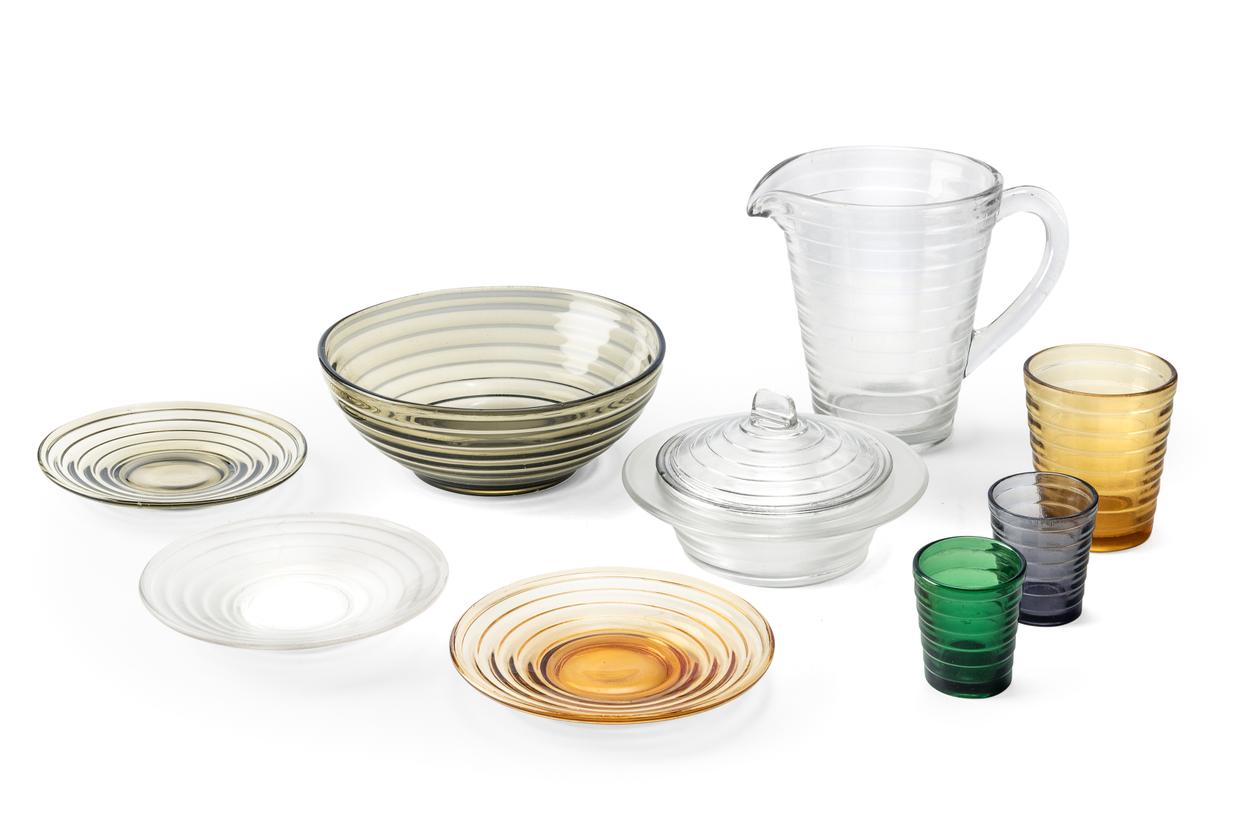 The journey begins earlier with these legends of modernism such as Charlotte Perriand and Eileen Gray, pioneers whose work has long been underestimated. "Charlotte Perriand's contribution to her furniture co-creations with the famous Le Corbusier has long been belittled and Eileen Gray was only discovered in the 1980s", recalls Nina Steinmüller.
Read also
Charlotte Perriand, freedom in movement
Other ladies, long eclipsed by their husbands with whom they worked closely (Ray Eames with her husband Charles, Aino Aalto with Alvar Aalto) return here in full light. As well as entrepreneurs including Maddalena De Padova who opens, alongside her husband Fernando, the Italian house De Padova, or Florence Knoll, founder with her husband Hans Knoll of the American brand of the same name: two enthusiasts who, having become widows, continue to make many design projects possible, combining vision and risk-taking.
Against the backdrop of the fight for equality
Among the 400 key works drawn from the collection of the Vitra Design Museum, the three curators of the exhibition (with Viviane Stappmans and Suzanne Glaner) have also taken care to leave the oblivion of other designers little known or ignored, such as the Russian space architect Galina Balachova who designed many interior spaceships for the Soviet space program from 1963 to 1991, and whose futuristic sketches alone make you want to fly to the moon.
You have 65.2% of this article to read. The rest is for subscribers only.
We wish to give thanks to the author of this post for this incredible material

Design: women expose themselves to the light of day