THE MOST OUTSTANDING
HAPPIER THAN EVER: A LOVE LETTER TO LOS ANGELES (NOW AVAILABLE)
An experience of Billie Eilish in concert with Gustavo Dudamel and the Los Angeles Symphony Orchestra.
BILLIE EILISH. An unmissable concert in Los Angeles
DOOGIE KAMEALOHA (YA DISPONIBLE) Dr. Lahela "Doogie" Kamealoha, a 16-year-old prodigy, must survive adolescence while pursuing her medical career at the hospital, where she is nicknamed "Doogie" from the 1990s television series "Doogie Howser." At home, his father Benny and his mother Clara (who is also his boss) fear that he is growing up too fast.
THE LIFE OF DUG (NOW AVAILABLE) Series of shorts that follow the adventures of Dug, the dog from the Disney and Pixar movie "Up". Each short shows day-to-day events that occur in Dug's garden, all through the eyes of the dog. Written and directed by Academy Award nominee and Emmy winner Bob Peterson.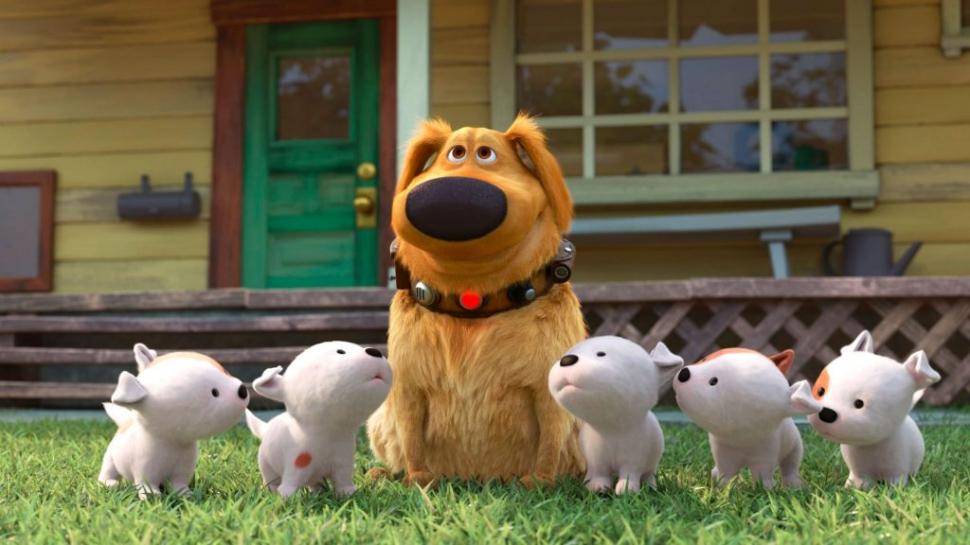 DOG LIFE. Dug stars in animated shorts.
SPARKSHORTS: TWENTY SOME (NOW AVAILABLE) This short follows Gia, who is about to turn 21 and grapples with the complications of being an adult, her insecurities, and the fact that everyone pretends to be okay, even when they are going through a difficult time.
THE NEW MUTANTS (WEDNESDAY 15)
Film set in an isolated hospital where a group of young mutants find themselves locked up against their will. After a series of strange events, they must put their skills to the test as they fight to get out of there alive. It stars Maisie Williams, Anya Taylor-Joy, Charlie Heaton, Alice Braga, Blu Hunt, and Henry Zaga.
SPARKSHORTS: NONA (VIERNES 17) Grandma Nona plans to spend her day off away from the world to watch her favorite wrestling show, EWW Smashdown, but the unexpected visit of her 5-year-old granddaughter Renee leaves Nona with a choice between her two favorite things.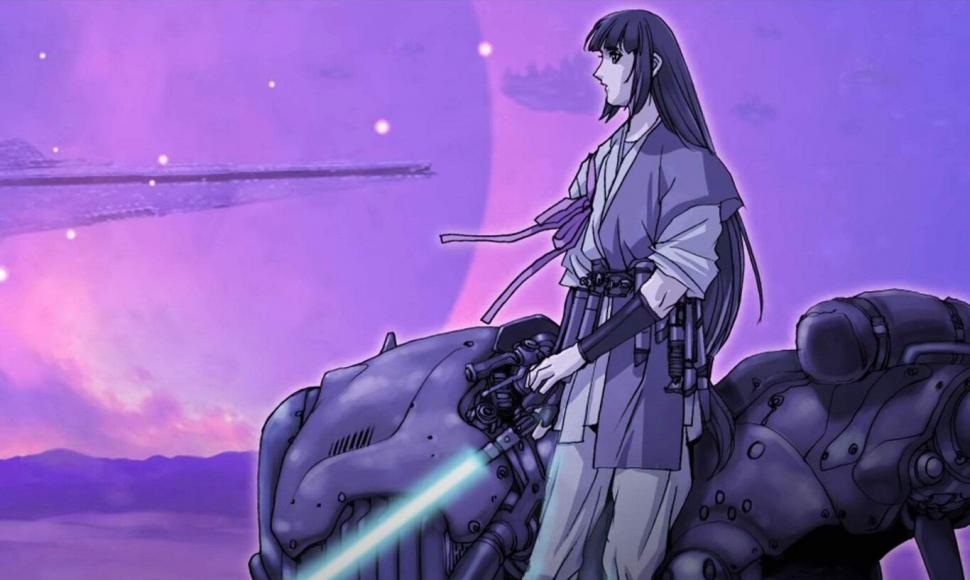 "FLIPANTE NOA". Spanish series for teenagers.
STAR WARS: VISIONS (WEDNESDAY 22) Lucasfilm's anthological short series that tells new Star Wars stories through the unique traditional style of Japanese anime.
CARLOS RIVERA: CHRONICLES OF A WAR (FRIDAY 24) Mexican artist Carlos Rivera premieres this documentary where he shows the preparations and difficulties behind the "Guerra Tour", which culminated with his 100th concert at the Hippodrome in Palermo, Argentina.
A SPARK STORY (VIERNES 24) Documentary produced in collaboration with Pixar that gives the audience exclusive access to the creative processes of the makers of the shorts in the SparkShorts collection.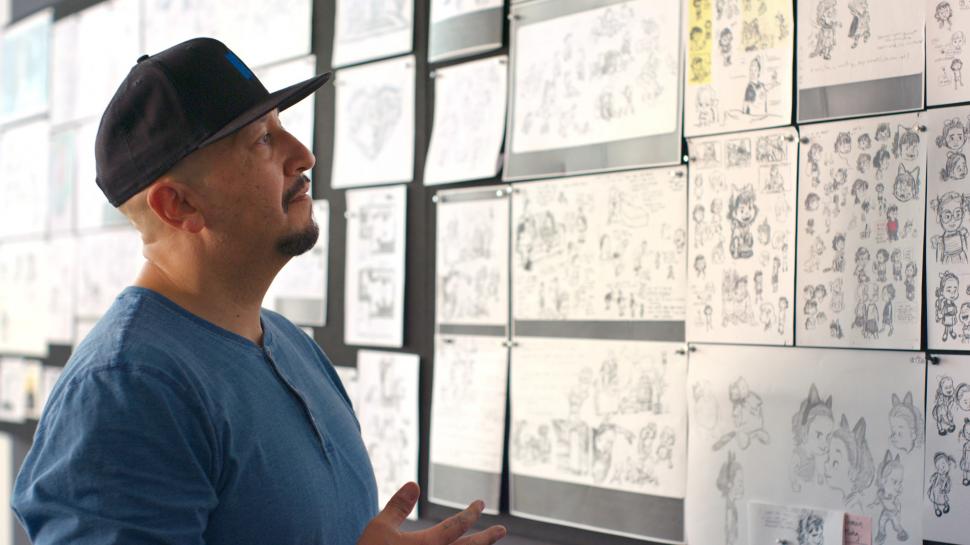 "A SPARKY STORY". A documentary about Pixar.
NEW CHAPTERS
What If…?
Marvel Studios Legends
Partners and Hounds
Monsters At Work
Chip and Dale: Life in the Park
SPECIAL CONTENT
FRIDAY 3
The Adventures of André and Wally B "(short)
Tin Toy (short)
FRIDAY 17
Red's Dream (short)
FRIDAY 24
The Legend of Mordú (short)
OTHER RELEASES
NOW AVAILABLE
Campgrounds (series) – Season 4
Wild Argentina (documentary series) – Season 1
WEDNESDAY 8
Holly Hobbie (series) – Season 2
WEDNESDAY 15
My Love (series) – Seasons 1 to 4
Dr. Oakley, Yukon Vet (serie) – Temporada 7
FRIDAY 17
My brother chases dinosaurs
Marley and I (film)
The wave without borders
Tombs under the Nile (documentary)
Disney's Broadway Hits at London's Royal Albert Hall
WEDNESDAY 22
Heirs of the Night (series) – Season 1
Spidey and his amazing friends (serie) – Temporada 1
Marvel's spider-man: Maximum venom (serie) – Temporada 1
Gigantosaurus (series) – Season 1
Zeke and Luther (series) – Seasons 1-3
Secret in the Oceans – (Documentary Series) – Seasons 1 & 2
FRIDAY 24
Disney Princess Remixed – An Ultimate Celebration
Eternal Amazon (documentary)
Robots (film)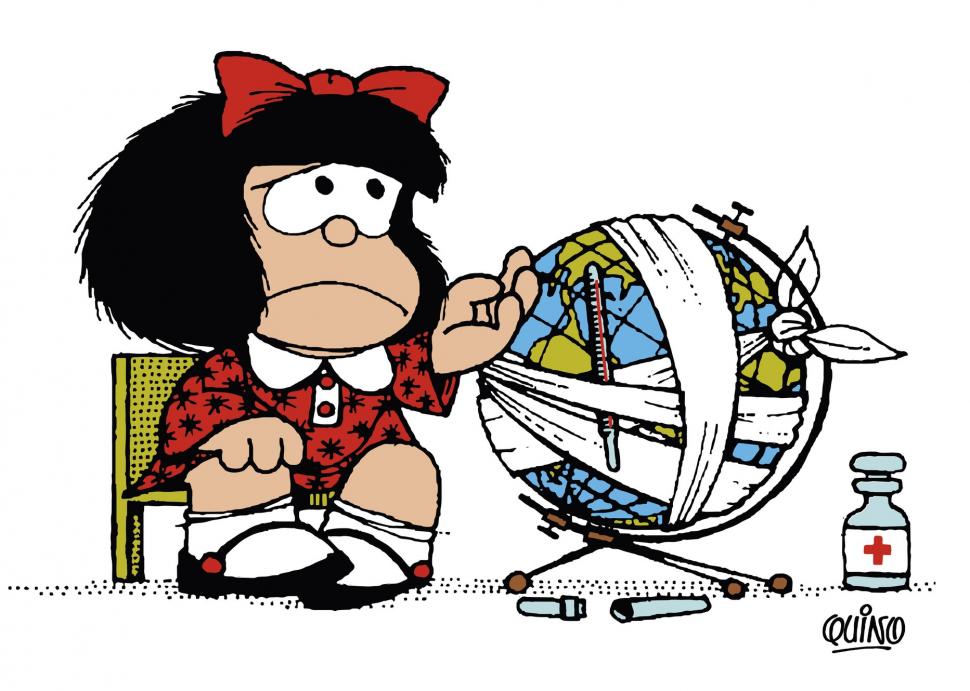 MAFALDA. Animated shorts of the famous character.
WEDNESDAY 29
Awesome Noa (documentary series) – Season 1
Mafalda (shorts)
Miraculous: The Adventures of Ladybug and Cat Noir (series) – Season 2
Zorro (series) – Seasons 1 and 2
Nat Geo Lab (series) – Season 2
.
Many Thanks To The following Website For This Valuable Content.
Disney + brings new titles for this month