Tom Brady He is considered by many to be the best player of all time in his sport, American football. A discipline that, despite the fact that it is not so popular far from the United States, moves huge amounts of money and the big brands want to always be present in their games.
American football is long America's most popular sport along with baseball. Although the NBA is a more global product, the truth is that within the North American country NFL games are followed and its fans gather to watch their teams every Sunday.
Brady is the king of the sport, the Tampa Bay Buccaneers quarterback is still an extremely dominant player, even though he's already 44 years old. He began his career in 2001 and since then he has not stopped being successful, has won the Super Bowl seven times and has won the MVP trophy in three seasons.
Tom Brady's money
The San Mateo player has opted for other businesses to generate various sources of income. It seems that his retirement is close, but every year he surprises the fans showing that he is still at a good level.
Brady has an equity valued at about $ 200 million. Although he is one of the top stars in the NFL, he has given up a lot of money so that his teams could have a better squad by investing in other teammates.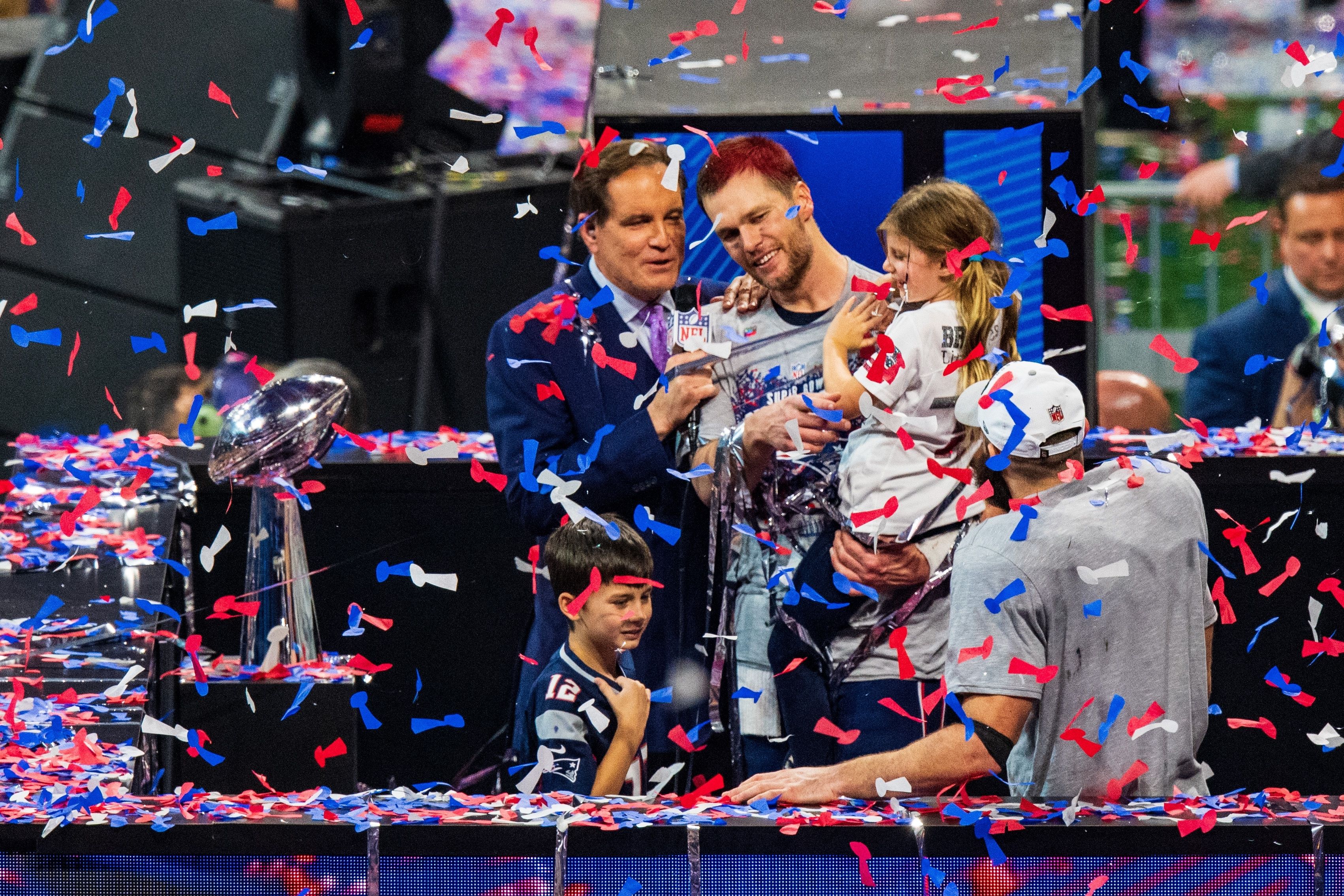 It is something that was repeated throughout his career in the New England Patriots, a team in which he was for 20 seasons. He currently plays for the Tampa Bay Buccaneers with a $ 50 million contract for two seasons with a bonus of 9 million more depending on personal and collective objectives.
He has earned close to $ 140 million from advertising contracts. In fact, in 2010 when he signed with the sports brand Under Armor asked for company shares. This company greatly increased its value and sponsors other stars of world sports such as Stephen Curry of the NBA Warriors.
The NFL Star's Businesses
Although he is an extremely popular player and brands are scrambling to get him to be the image of their company, Brady has always chosen his contracts with an eyedropper.
One of the reasons for this is that you have decided to use most of your free time in your TB12 company. This entity is dedicated to help other athletes get elite training and diet to help them excel in their disciplines.
Brady also founded 199 Productions, a production company that has participated in the making of several documentaries, television programs and feature films, always with sport as the central axis.
He has also invested in various real estate businesses. Brady has bought several houses, apartments and land and it has been able to sell them after a while, generating, almost always, profits. An example of this is the house he had in The Burrage House, a residential area of ​​Boston, he bought it in 2004 for 4 million dollars and in 2008 he sold it for 5.3 million.
We would love to thank the writer of this short article for this amazing material

The impressive fortune of Tom Brady, the king of the NFL