And finally, 1 year later, I'm back talking about pregnancy and childbirth! Maria Eduarda is 1 year and 10 days old and just now I decided to post here about I don't know, but during pregnancy I made posts and podcasts about the 1st and 20th trimester of pregnancy here but, for obvious reasons, the final stretch was rushed and the year too!
Then with the plans for the new Fashionismo website, I decided to group it into one Weekly series through the end of the year on the theme, reaching the high point of this 1st year of journey: Duda's birthday party, which took place last week.
So this special will have the following posts: Final straight/delivery; breast-feeding; puerperium; first months; trousseau; 1 year party. Every Wednesday on this same blog, an episode of this saga and life that follows lol
THE 3rd QUARTER
Summarizing the above: the 1st quarter was filled with nausea, vomiting and tension with exams and more exams until reaching the last 12th week and it seems that everything automatically changes, seriously, the nausea disappeared, that sesame starts to take shape and yes, the glow factor! You feel beautiful, your hair thickens, your skin glows, your belly starts to bulge (the time to shrink your belly is gone hehehelp), of course each pregnancy is unique, but we become a key, yes, we feel powerful and empowered at some point (even if it's claiming the preferential queue, which I hardly used, since I barely left home).
Then we got to the 3rd quarter and the first few weeks were ok, but in the last 3 or 4 everything changed: my body felt it, I got tired and, worse, I had high levels of anxiety (and look, I became a relatively calm pregnant woman in the middle of the pandemic) that messed with me. I was officially exhausted (and fed up, I confess).
With the grace of the good Lord, I didn't have any health problems, but a full and serene pregnancy, but in the last few weeks my blood pressure had risen a little and this was already a factor to make me even more anxious. Along with that, the fact of the percentile (Baby growth assessment using a comparison table) Maria Eduarda is tall and she is still not well positioned it made me more distressed that I couldn't have my dreamed of vaginal birth.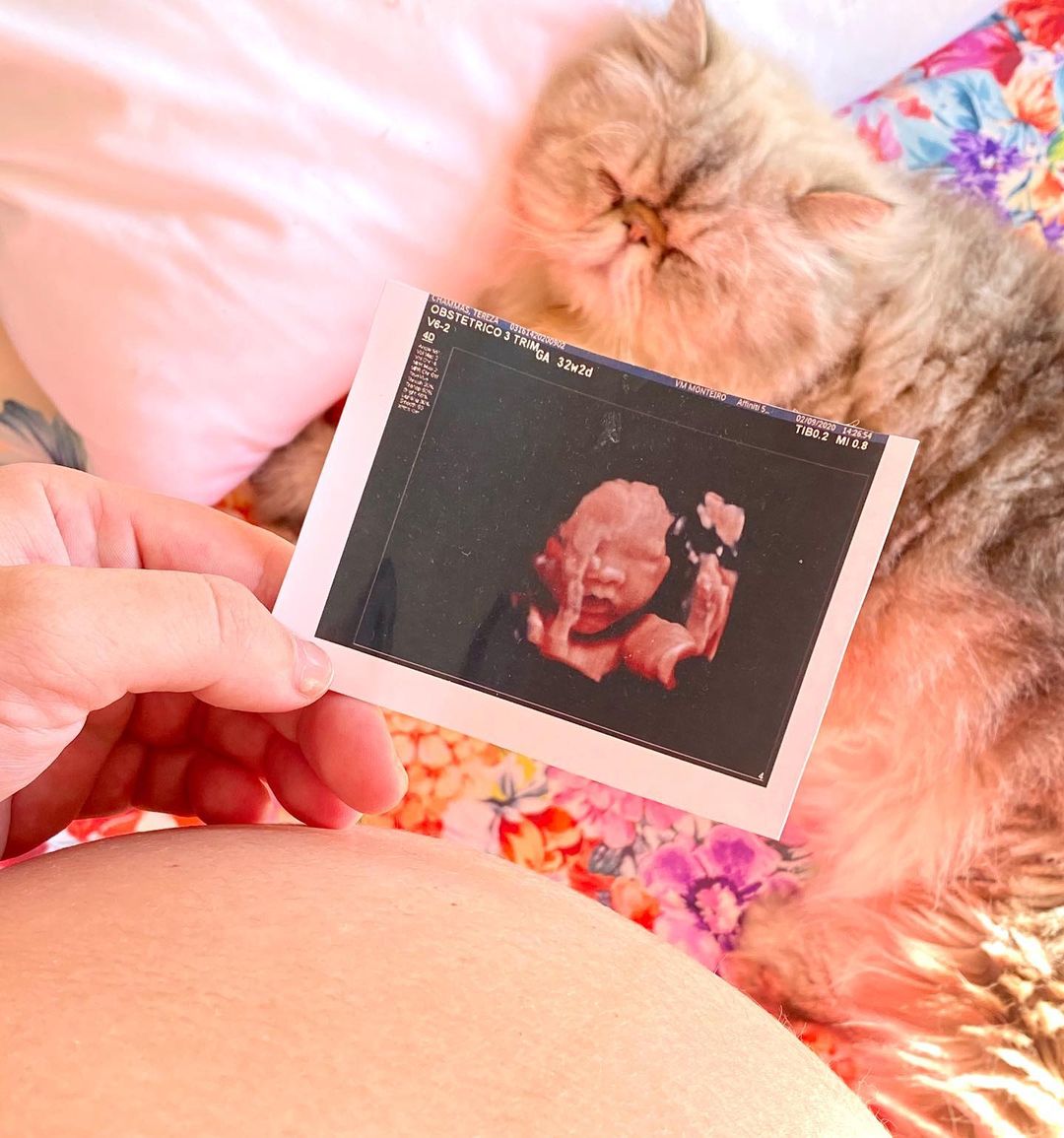 THE DREAM OF PROPER VAGINAL DELIVERY
And here's an important topic: even before and throughout the pregnancy I studied EVERYTHING about vaginal birth (I don't like to call it normal). I saw all the documentaries, watched hundreds of videos, I felt ready and prepared to live this experience. That fear I had years ago gave way to a latent desire to have a vaginal birth, no matter how painful it was. I knew everything, but behold, this succession of factors in practice showed me that things do not always go our way. And I too, at that moment, didn't have the strength to fight anymore. It wasn't about taking risks, it was about fighting, with that, I let it happen.
On October 21, 40 weeks of Maria Eduarda, in one of the exhaustive follow-up exams, the cardiotoco (fetal evaluation exam) it wasn't with good indexes, my psyche asking for tears, pain in bones and parts of the body that I barely knew existed, high blood pressure. I was exhausted, all my strength and placidity from the first 36 weeks faded into the final stretch all of a sudden. I remember that as soon as I finished the room, the suitcase, the trousseau, and I felt great until then, but then my body said, "I'm tired".
The end point of this pregnancy journey was that in the ultra, Maria Eduarda was weighing 4,350kg (remembering that ultra is not a scale and the weight usually varies 10% up or down) and that, combined with my slightly high blood pressure, altered cardiotoco, made my doctor tell me that, given all the diagnosis, it would be THE DAY… but how? Even with a thousand and one training contractions for weeks, zero dilated, everything closed… the answer was induction. And you know all my guts about vaginal birth? It disappeared when I heard about such induction and still the risk of it not working, with that, I looked at Rodrigo and decided that I would need to come in the way I felt most comfortable at that moment and that's when, talking to my doctor, I decided to do the cesarean.
And I remember like it was today, sitting on the gurney and just feeling frustrated. I felt smaller, disappointed in myself, I felt defeated for not being able to do what was "right", the "recommended". Should I wait? Try? There were minutes of strange emptiness, but as soon as I received support from my husband and my doctor and I understood that now was the time. Maybe not the time she chose, but much less would be the time for judgments and demands, a daughter so dreamed of was about to be born.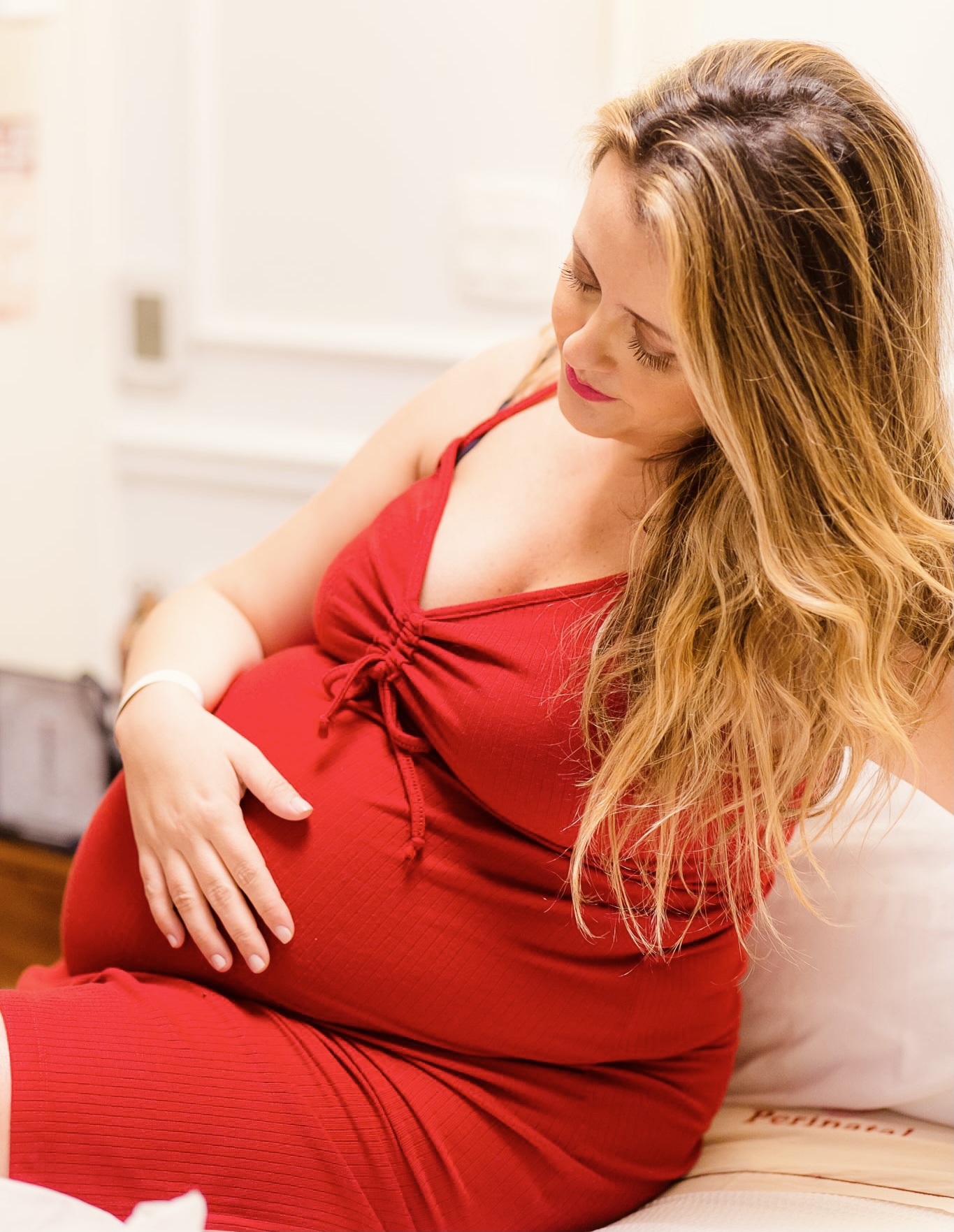 TOWARDS MATERNITY
I had some time to go home, pack up, get ready and prepare psychologically (aka I had time to dry my hair and put on makeup #therapy) and leave for maternity! And then a paragraph is enough: I went into ANESTHESIAD mode the moment I checked in, I was all automatic, tense, serious, apprehensive until my doctor said "let's go!". Being surrounded by an amazing team, which made me feel welcomed and calm to receive my daughter in the best way, was what I needed to simply relax after an intense 9 months. I, who had never been hospitalized, operated on or anesthetized, was eager to get through all of this soon.
When I was actually anesthetized, things got lighter, I remember that there was even a wave (the person who has never had anesthesia like this in his life lol) and I just delivered it into the hands of the doctors and God. I didn't feel anything at all, everything flowed well, in a light and practical way and behold, promptly at 11 pm on October 21, 2020, Maria Eduarda is born from the top of her 52cm and 3,850kg (see how ultra isn't a scale lol) and it all made sense, I automatically forgot everything, the past was left behind. Of all the videos I've seen and books I've read, none have clearly told me that we are born again and I was born with her. Unprepared, naked, raw, just like a baby. It's magical, scary and intense.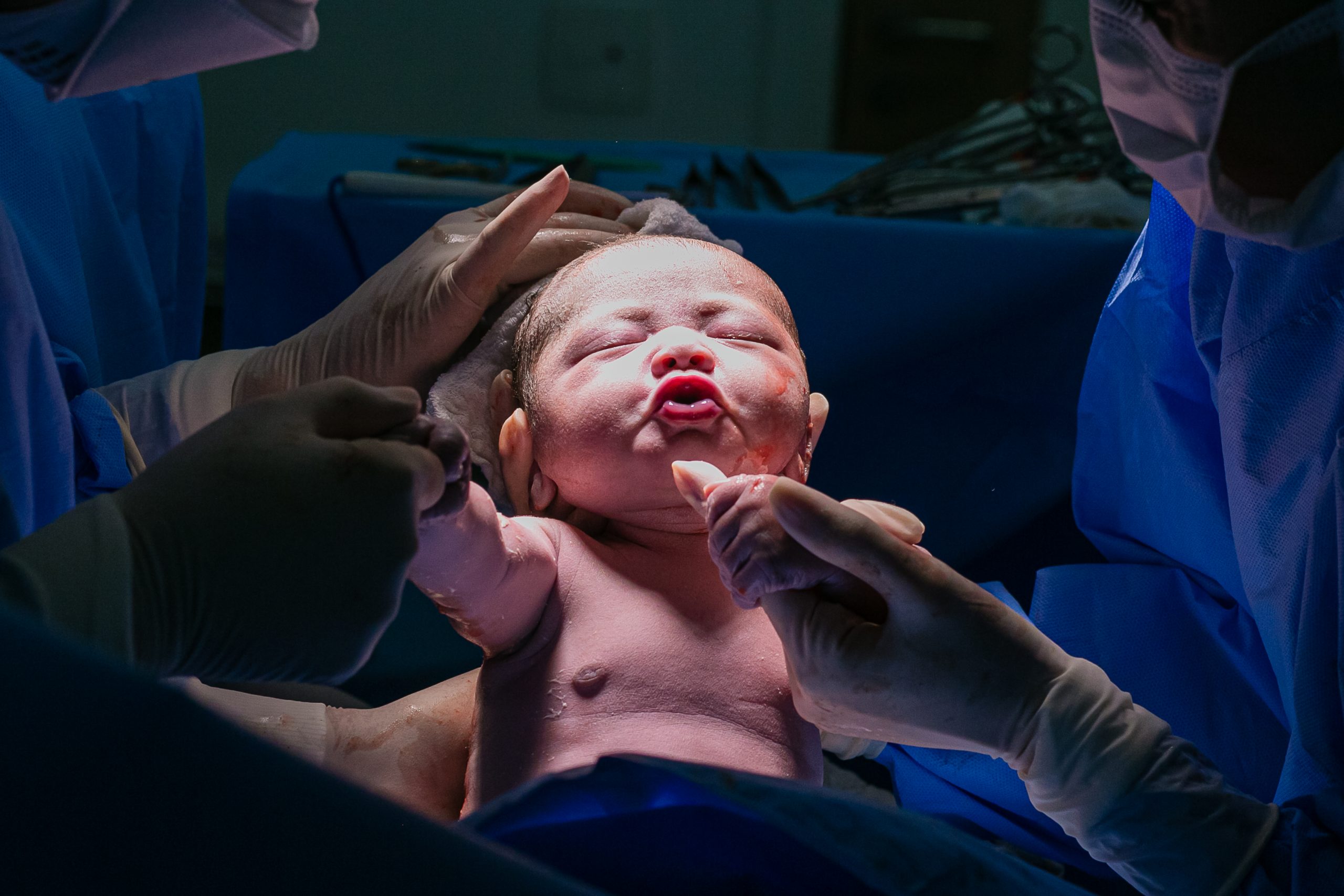 WELCOME, MARIA EDUARDA CHAMMAS DREUX
Cut back to the bedroom, everything flowed well, great health, sleep and a sudden calm. The room was silent, everything seemed to move in slow motion. I looked at me daughter and the plug started to fall (spoiler: still falls today). Beautiful and wrinkled, healthy and ready to live the rest of her life by my side. Although I still regret to this day not having experienced a vaginal birth, from the moment I looked at her, all that anguish and weakness in the morning soon gave way to the relief of having her by my side and so we continued in the 36 hours that I was hospitalized.
Now, before moving on to the next episode of this series, a feeling I had that I didn't really read anywhere: a kind of amnesia. A pitch, a fog. I don't remember many things, I don't remember every moment clearly, I don't remember facts, details. It's a strange feeling I have until today, but then I read that this "white person" happens so that we don't remember the suffering and pain and want another child to go through it all again lol. Well, it's not my case, because I'm content with only my Duda, but in fact the woman's body is powerful and I don't doubt that all this happens to protect us and perpetuate the species in some way.
I, who for many years postponed pregnancy out of fear, gestated, gave birth and loved every second. I miss every moment (maybe not from nausea and lower back pain). It took me 39 years to understand how powerful my body is, how much it is capable of anything, after all, if it produced a baby, it is capable of anything. I loved myself more, but nothing beats the love I felt for that wrinkled baby the moment I took her in my arms, that I do not forget because I systematically live this feeling of the purest, noblest, intense and sublime love.
SOME PICTURES OF THE DAY, MANY I HAD NEVER POSTED!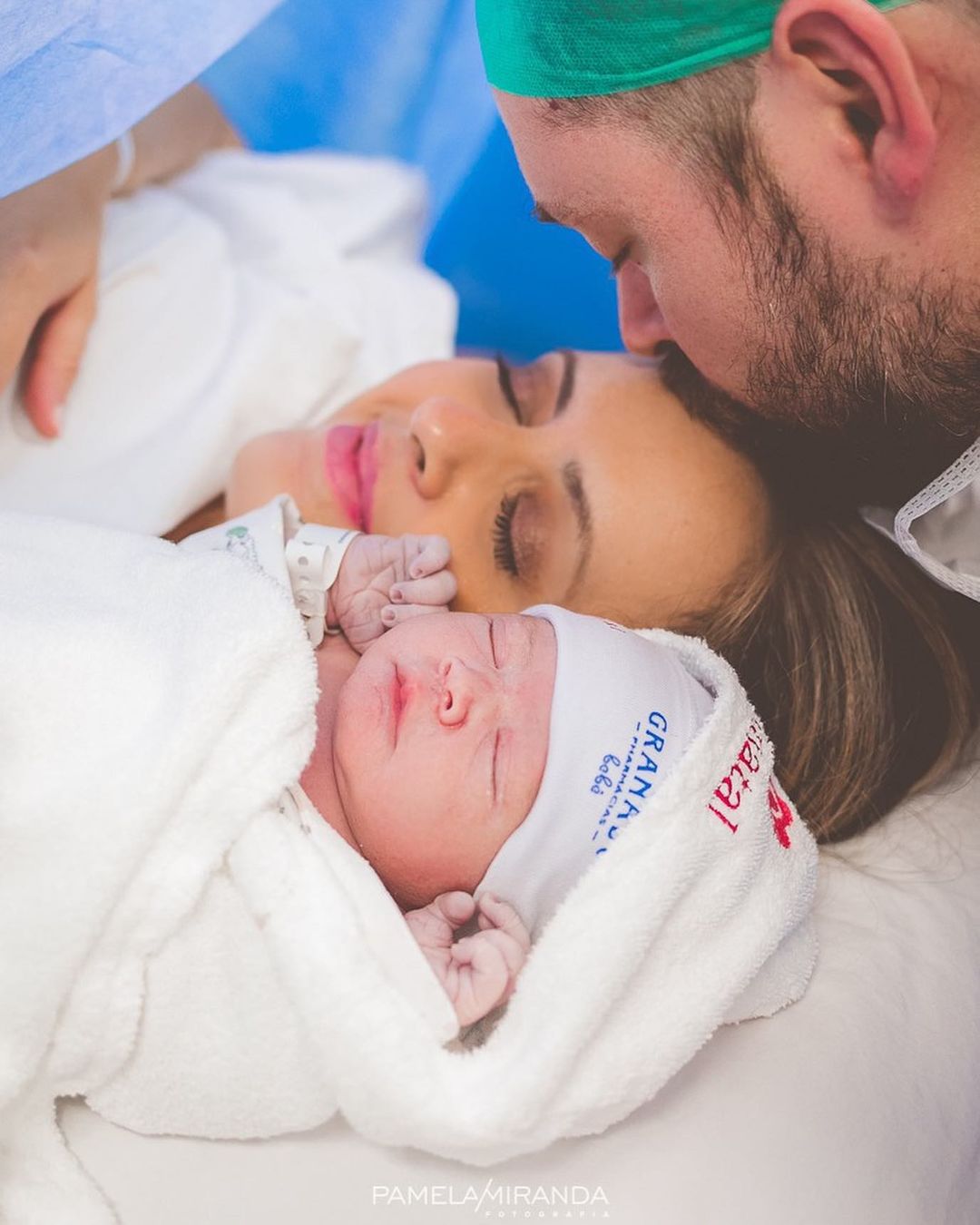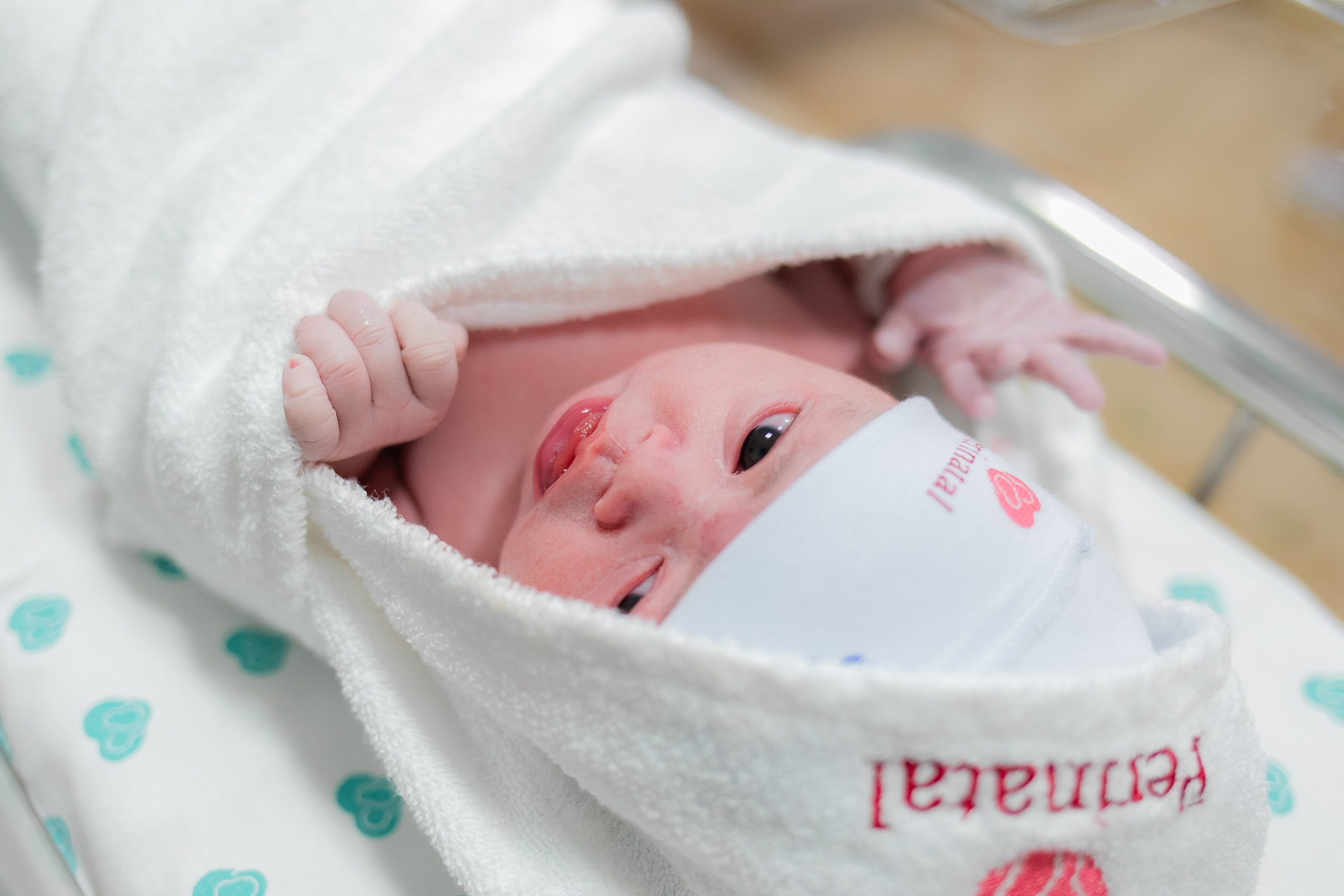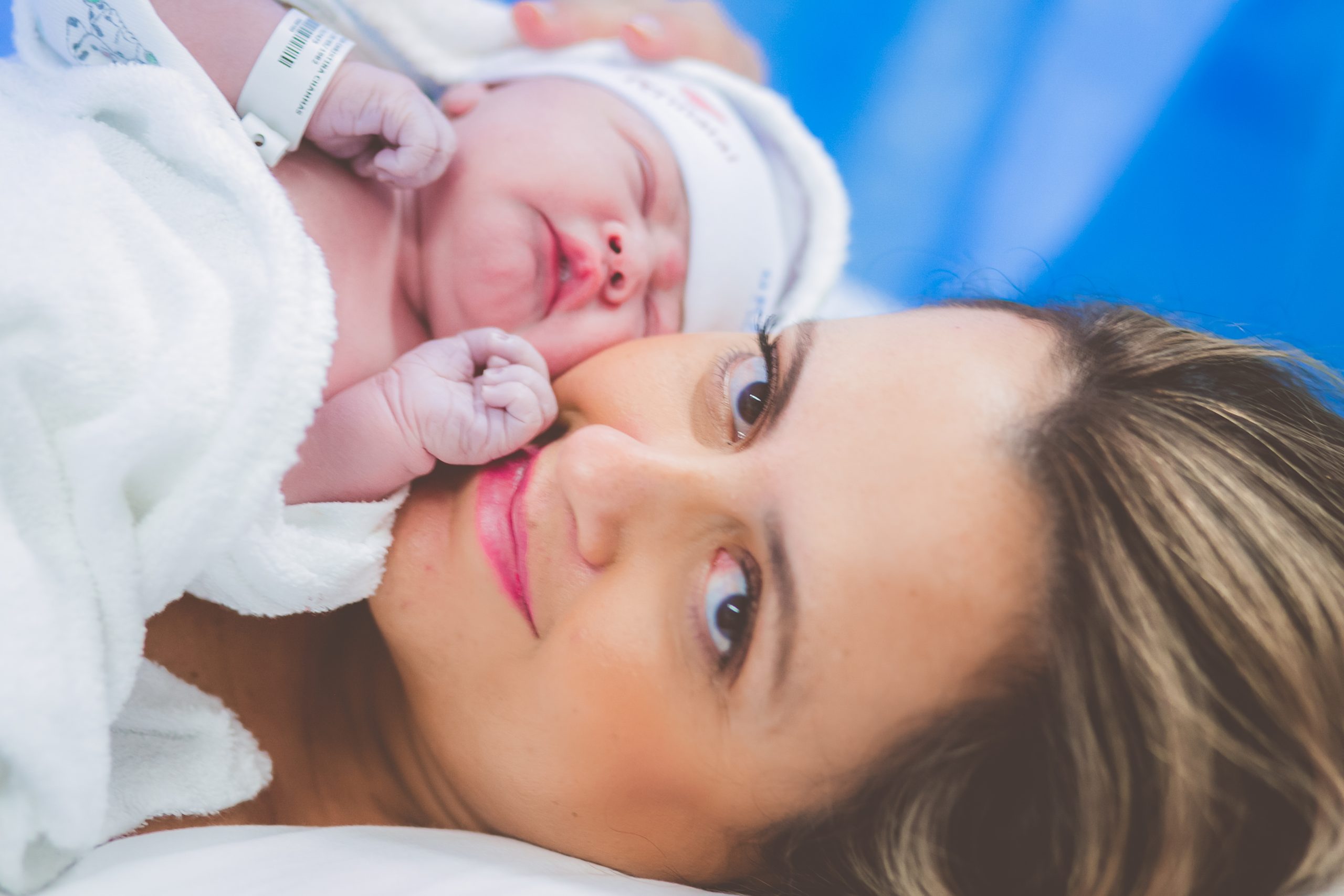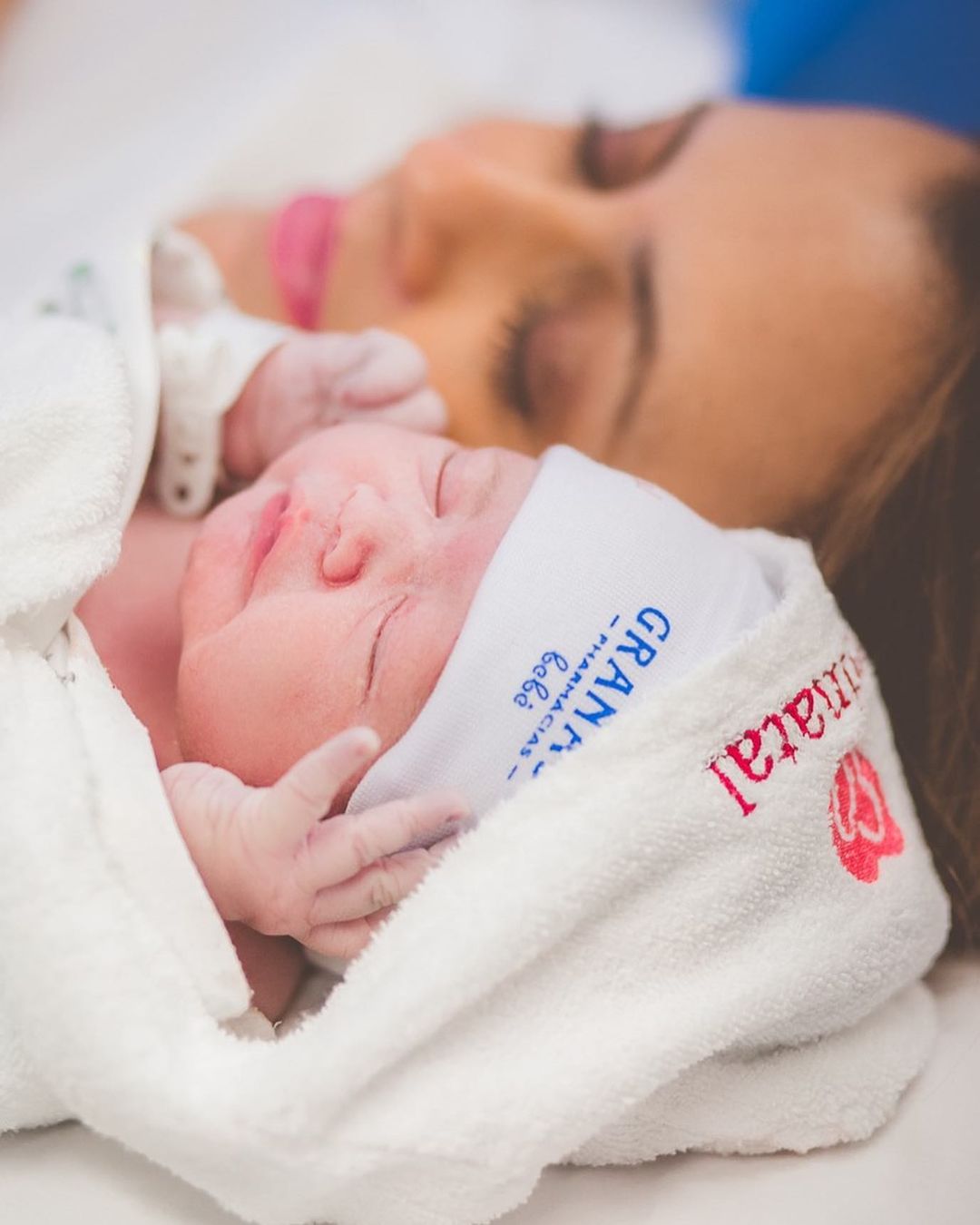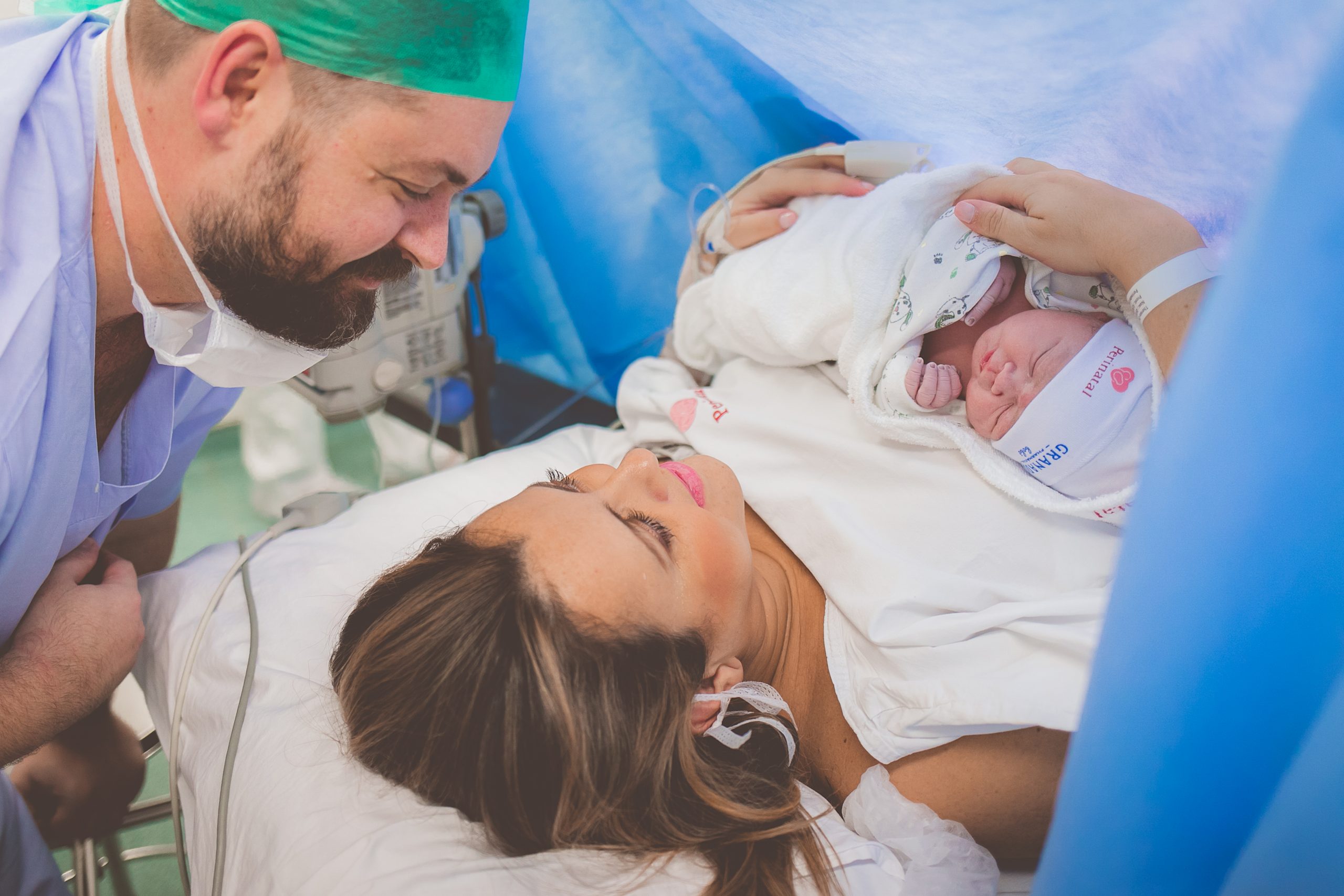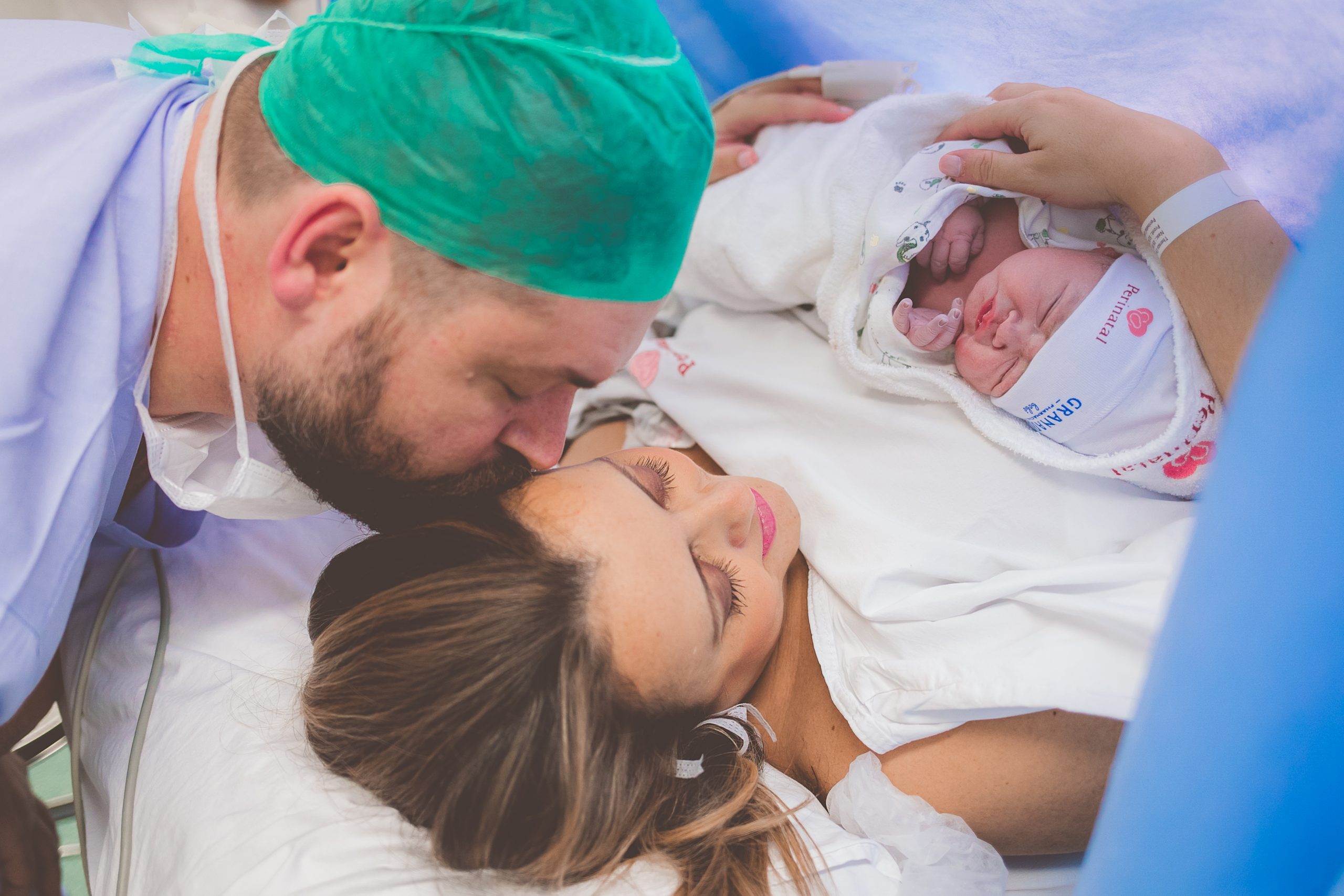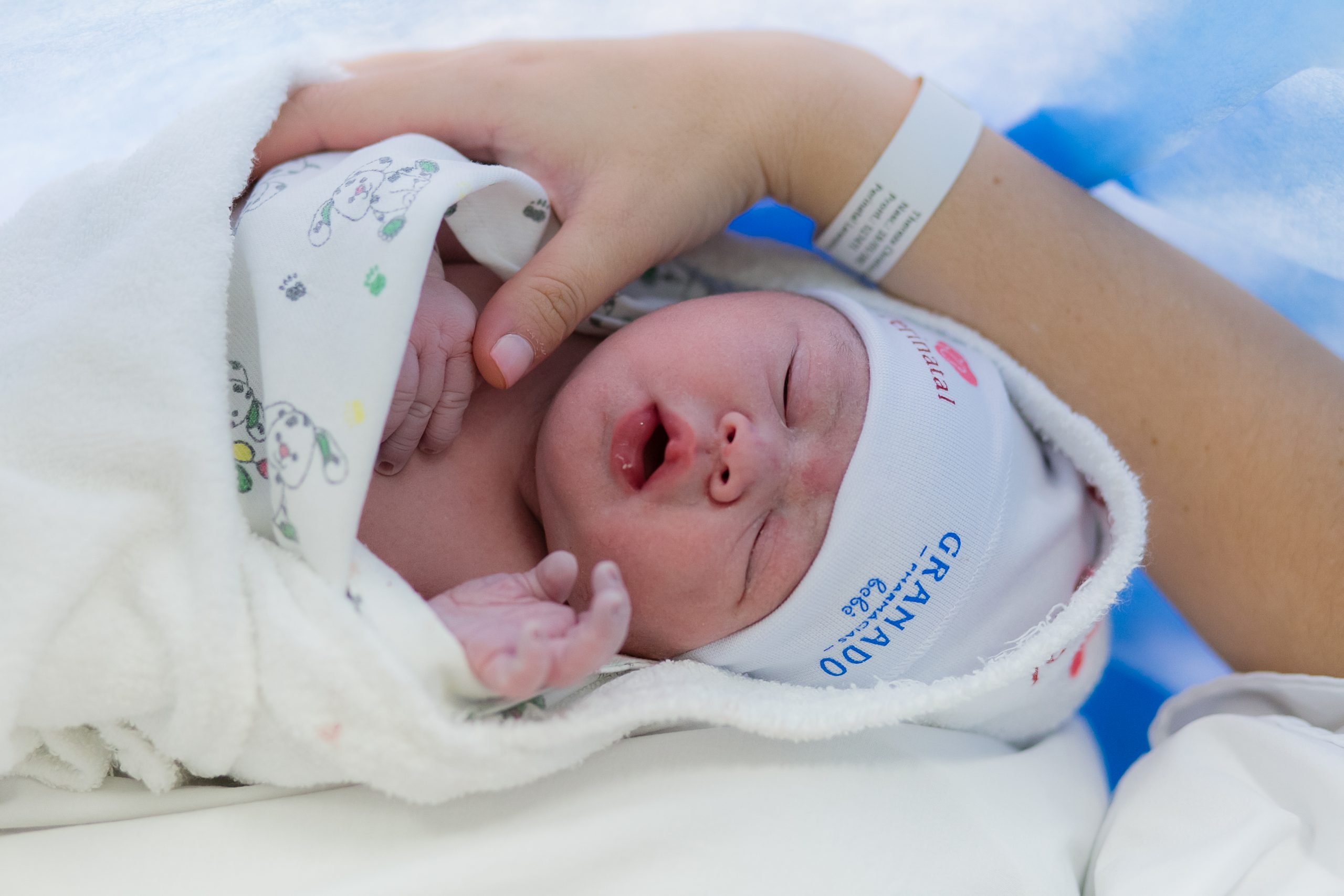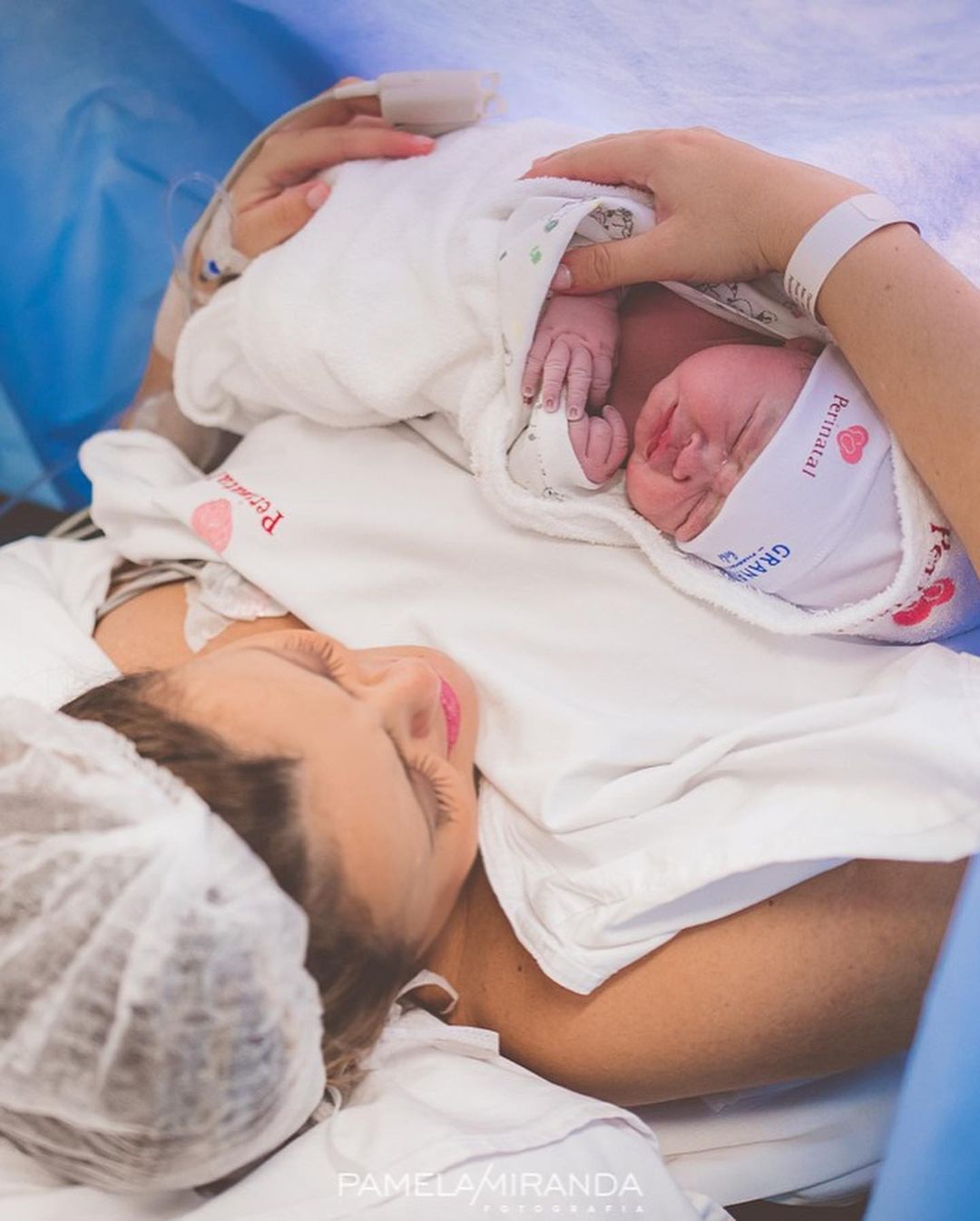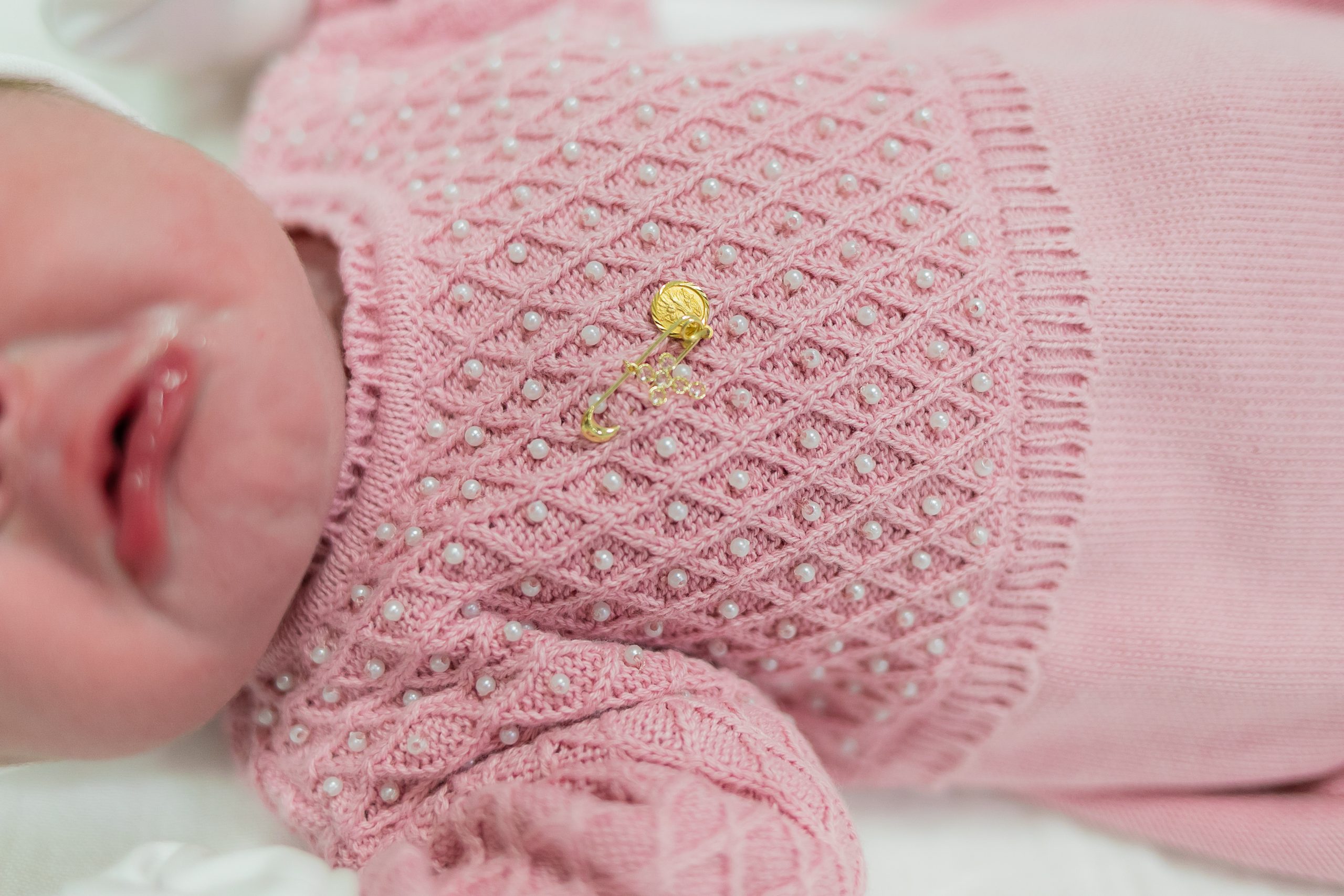 Next Wednesday I will talk about breastfeeding!
We wish to thank the writer of this short article for this amazing content

Maternity Special: End of pregnancy and childbirth! – Fashionism