The watch auction market is racing, but in the event of this sale, no one will complain. The ninth edition of Only Watch was held on Saturday, November 6 in Geneva under the hammer of Christie's. The biggest results of this charity sale are surprising. First lot, an inclined table clock with perpetual calendar, in wood and very ornamental by Patek Philippe, sold for 9.5 million Swiss francs (8.5 million euros), an amount never reached for a pendulum, generally object unloved by collectors.
Behind, the FFC Blue realized by FP Journe and imagined by the director Francis Ford Coppola reached 4.5 million Swiss francs (4 million euros) with an unusual concept. It uses the principle of the artificial hand created by Ambroise Paré to represent the numbers from 1 to 12 using a hand, here clockwork and blue. In third place, an Audemars Piguet Royal Oak ref. 15202 fetched 3.1 million Swiss francs (2.8 million euros). Its particularity: it is the last that will ever be produced, this reference having been renewed. "We are witnessing a rise in the general level of sales, and not only in terms of amounts", analysis Aline Sylla-Walbaum, International Luxury Director at Christie's.
Five watches exceed a million
Only Watch is the only auction of its kind: it only brings together watches produced as a single piece, offered by the brands, dispersed during a biennial sale and which donates 98% of its earnings to the Monegasque Association. against myopathies. Founded in 2005 by Luc Pettavino, Only Watch was born out of the desire to fund research into the musculo-degenerative disease from which Paul, Luc Pettavino's son, who died in the meantime, was affected. "When Paul was 4 years old and diagnosed, we wanted to respond to the problem by being part of the solution, and also create something beautiful to do good", says Luc Pettavino. The objective is therefore to raise funds to increase the research effort but also to facilitate exchanges between researchers who ignore each other.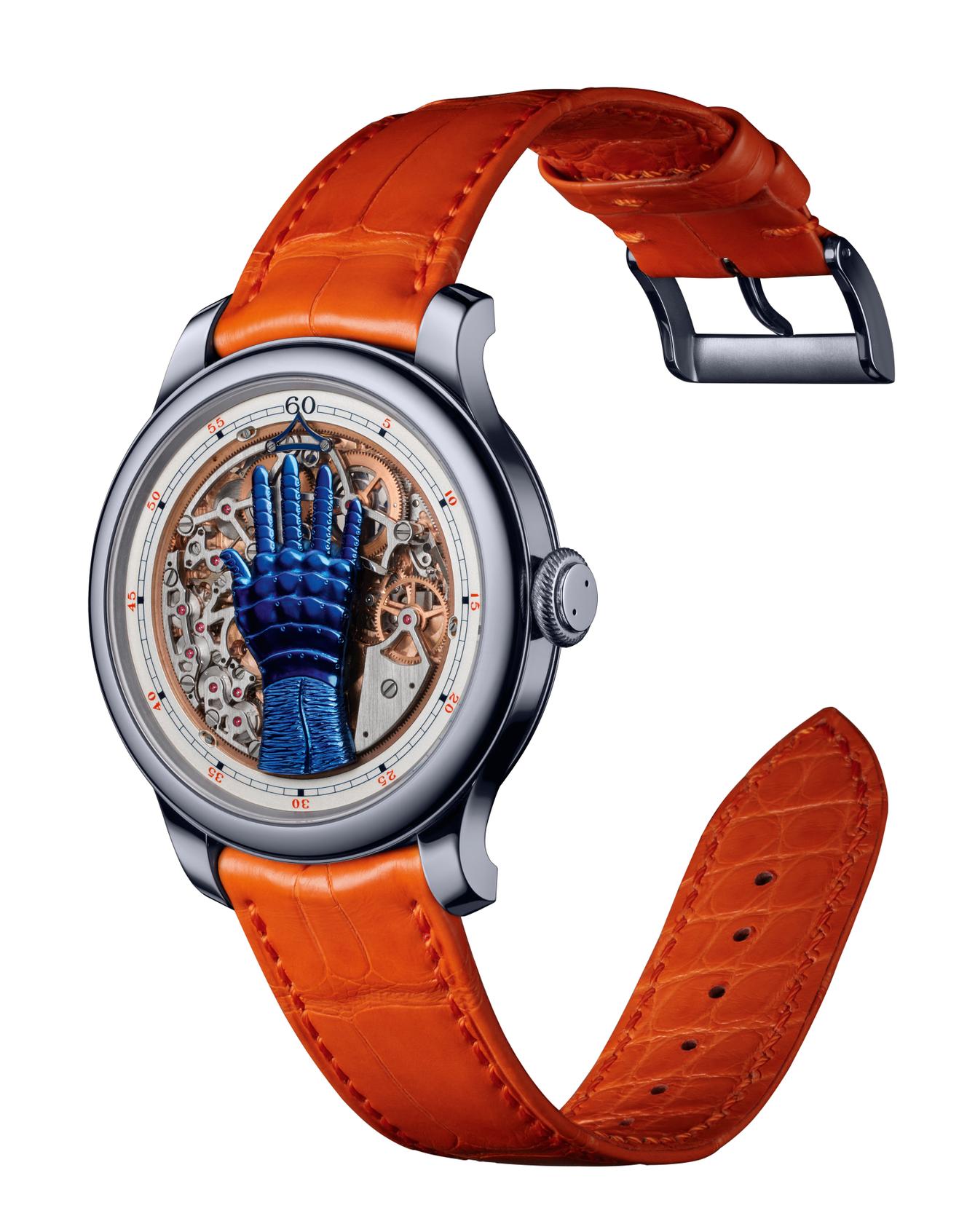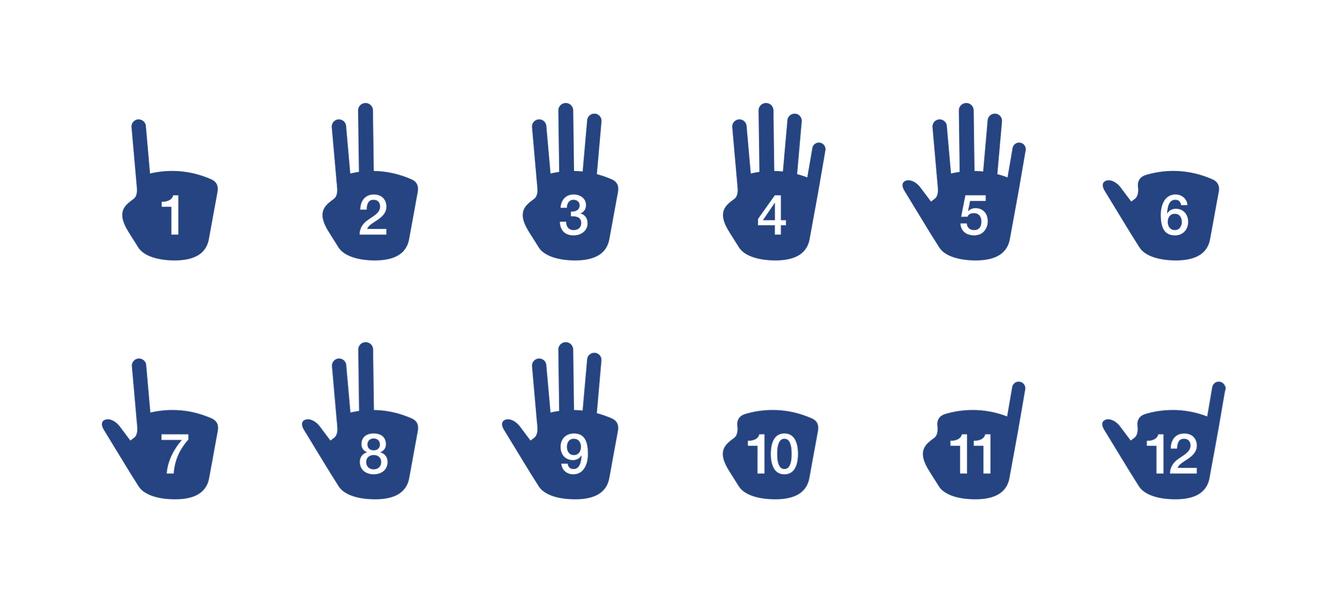 As much as the 2019 edition had been polarized, a Patek Philippe watch constituting 31 of the 39 million Swiss francs collected, 2021 will remain under the sign of maturity and balance. "Indeed, Patek Philippe still won the biggest auction, but almost all the lots exceeded their high estimate, adds Aline Sylla-Walbaum, and five have passed a million ", reaching a total of 28.5 million euros. Even more than the amounts, it is the nature of the coins offered that is interesting. Among the lots for the 2021 edition, a dozen are watches that will be transformed into a commercial line, the sale serving as a trial run for brands. Several others are more than pieces published in a single copy, but concepts that will not be repeated, such as the Kind of Magic, by Kari Voutilainen and De Bethune, awarded for the incredible sum of 1.2 million euros.
Read also
Watchmaking at the time of four hands
We would like to thank the writer of this post for this incredible web content

Only Watch auctions soar