Community

"Hands down the best movie ever made in Massachusetts."
If you're looking for a good weekend watch, Boston.com readers have you covered with the best movies set in and centered on the city.
Boston has captured the imagination of dozens of filmmakers throughout the years and the result is a laundry list of movies set in the city, including everything from sappy romantic comedies to gritty crime dramas.
As part of a series of interviews with the candidates for Boston's next mayor, we asked each of them to share their Boston favorite movie. Among their top picks were thrillers like "The Departed" and "Blue Hill Avenue" and feel-good films like "Good Will Hunting" and "Fever Pitch."
We turned the question to our readers, asking them to vote on which film they thought deserved the crown of best Boston movie. There were 711 readers who voted, and more than 162 shared the films they thought should've been included in our original list.
Here are the top five Boston movies, according to our readers:
These responses have been edited for length and clarity.
5. "The Friends of Eddie Coyle"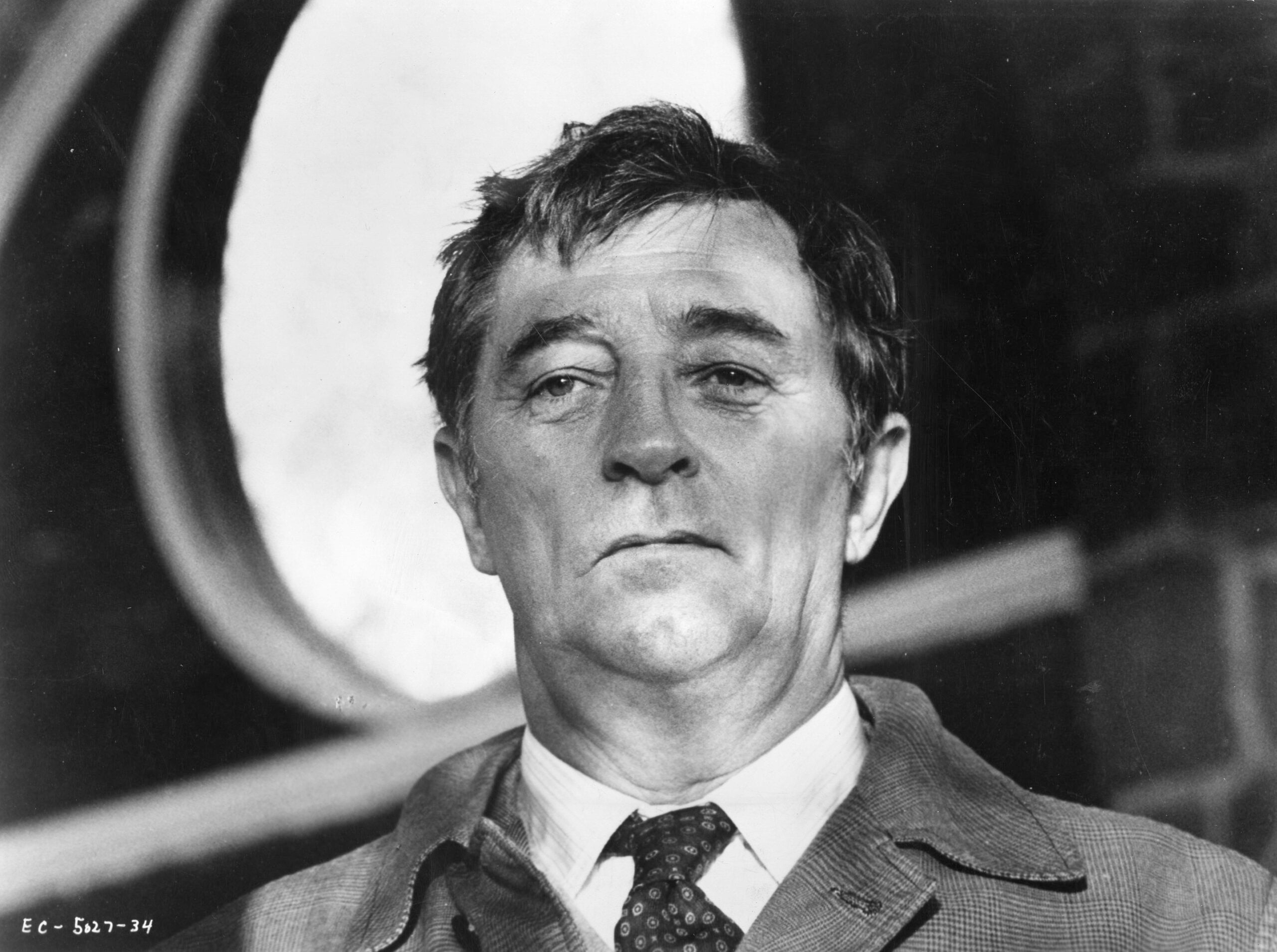 This 1973 crime thriller was the most common write-in submission from readers with 45 votes. Multiple people called it a "glaring omission" from the list, citing its accurate portrayal of the iconic Boston venues like Doyle's Cafe in Jamaica Plain and Spencer Funeral Home in South Boston.
"The movie captures authentic scenery and an accurate description of events that were typical in Boston during that time," said Steve from Marblehead. "Robert Mitchum does an excellent job with the accent and all of the characters portray their roles in a believable fashion."
4. "Mystic River"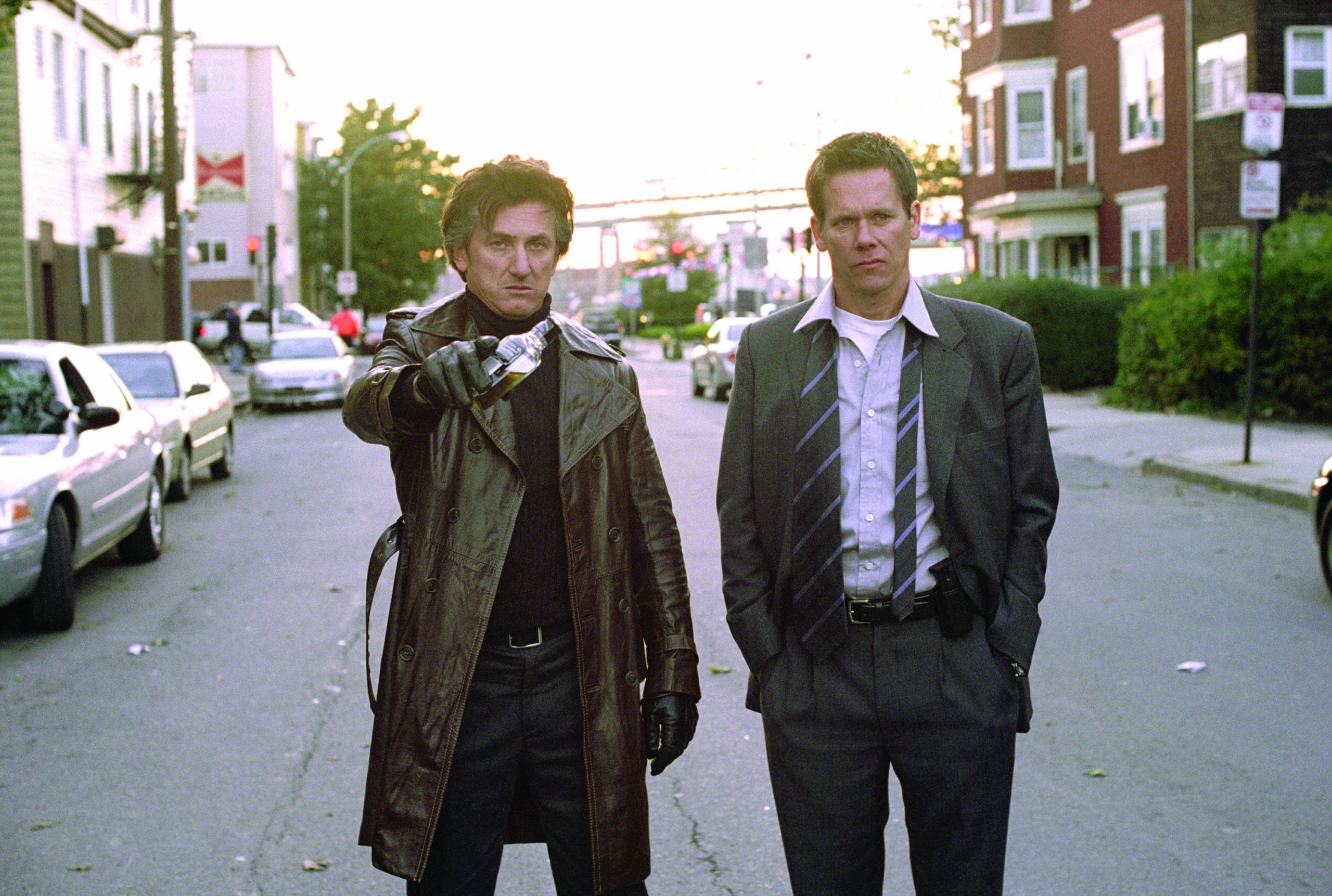 Coming in at fourth on the list is the neo-noir mystery crime drama, "Mystic River." The film received 47 votes from readers, who praised the accent performances from non-Bostonians Sean Penn and Kevin Bacon.
"An outstanding story/script with unforgettable performances," said Scott from Waltham. "What more could you ask?"
3. "The Town"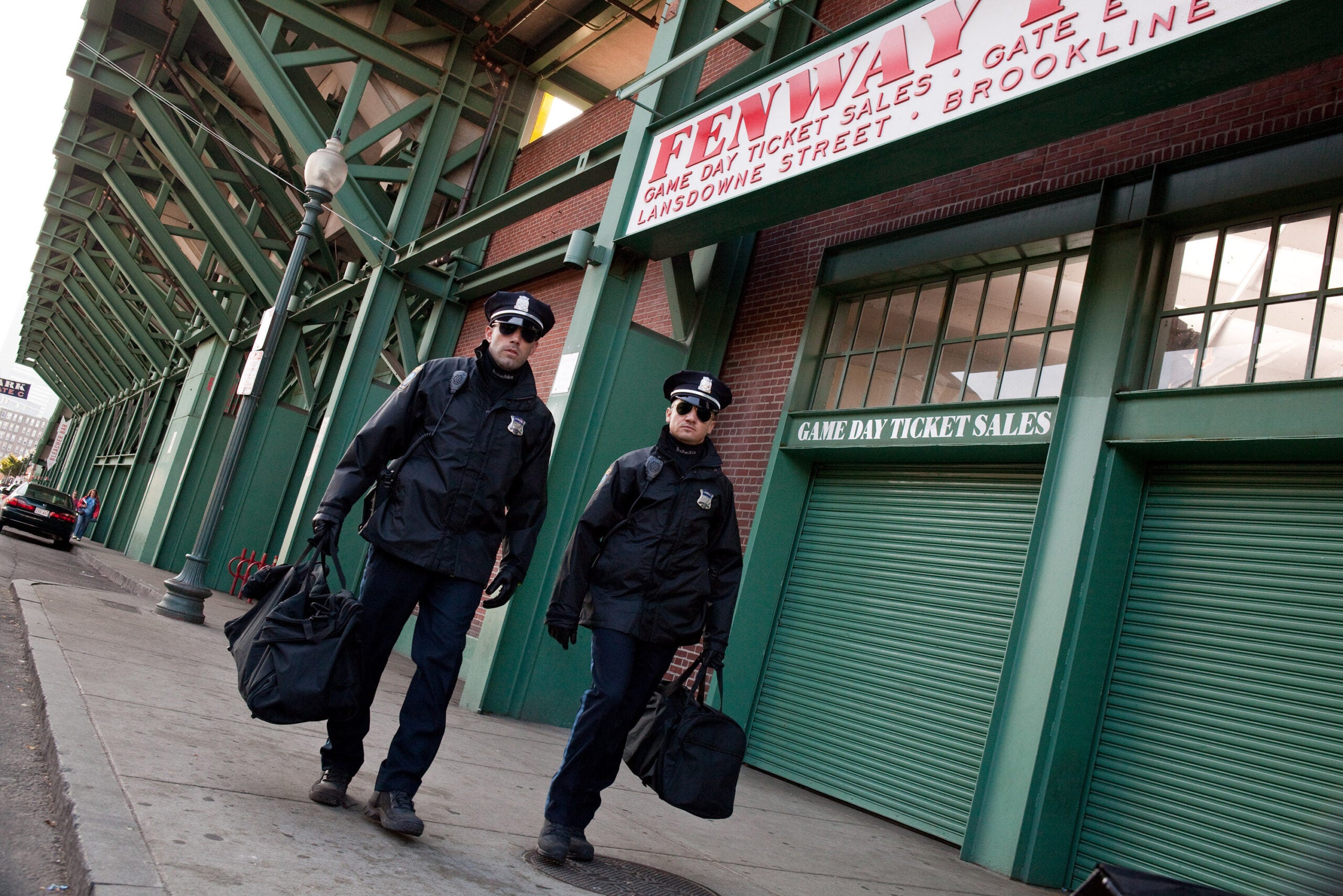 Eighty-eight readers voted for this Ben Affleck-led crime thriller as their favorite Boston movie and praised its depiction of Charlestown.
"Best script, dialogue, action, and acting," said Derek from Concord. "Renner and Affleck are awesome. The chemistry between the two is top-notch. There isn't a wasted line or scene in the movie."
2. "The Departed"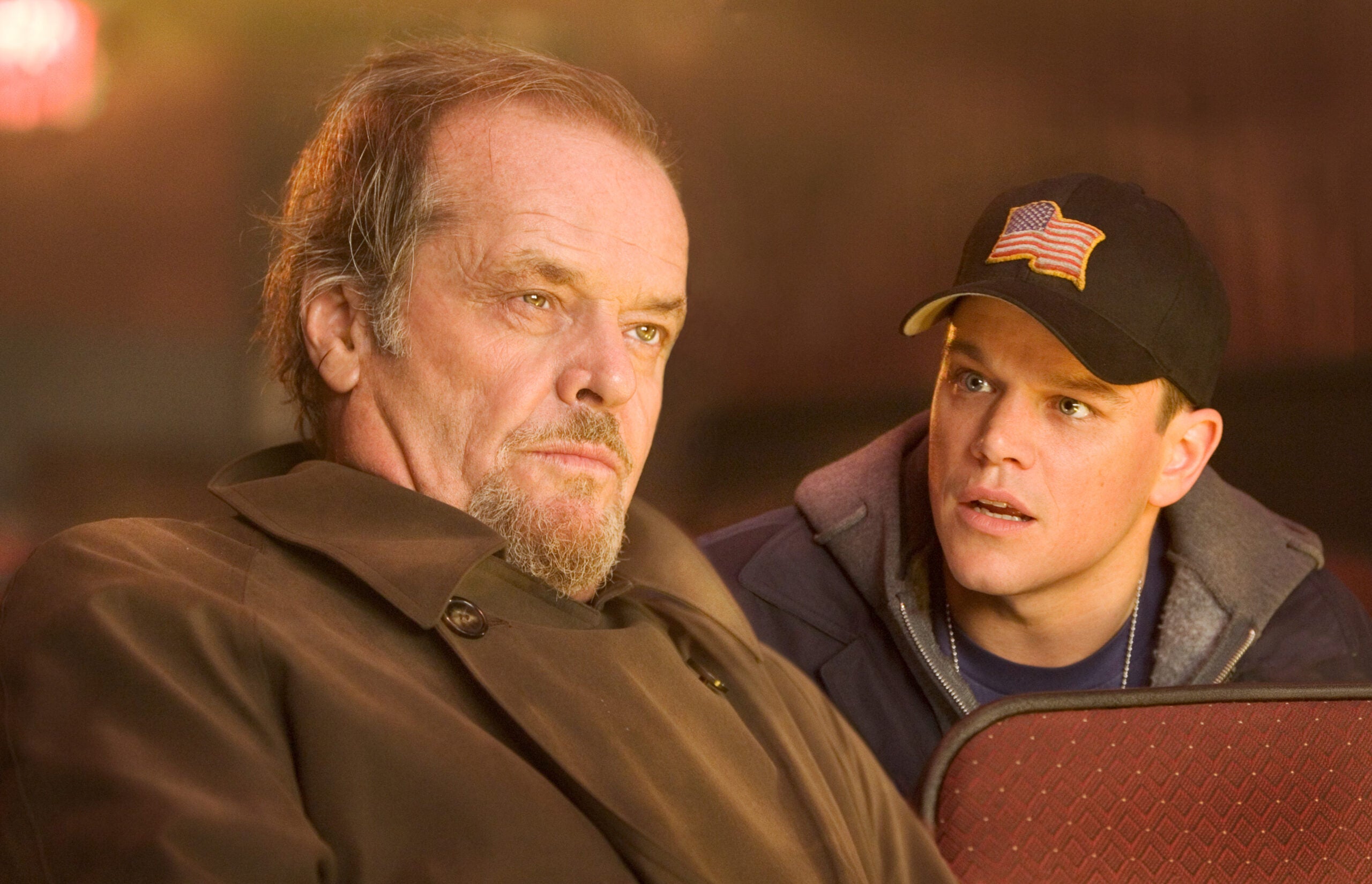 Mayoral candidate Michelle Wu chose this film over "The Town" as her favorite film set in the city. Several readers said they had trouble choosing between the two, but ultimately Martin Scorcese's take on Boston crime and corruption won out with 132 votes.
"Full of action-packed scenes with a twist of a softer side! By far the best actors on one screen. Hands down the best movie ever made in Massachusetts," said John Sullivan of Milton.
1. "Good Will Hunting"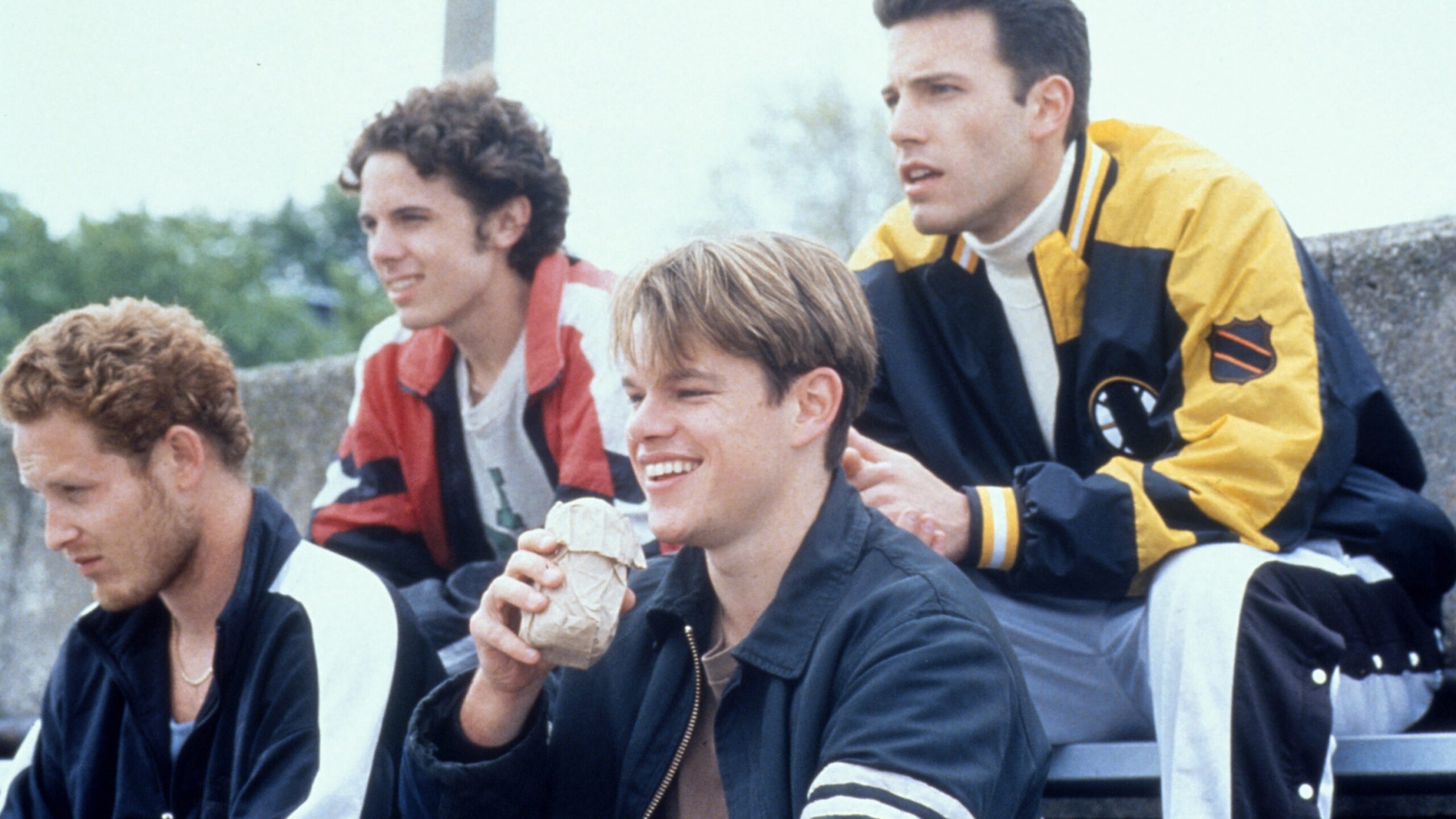 The clear favorite was this classic Boston film. Of the 235 readers who chose it, many said they appreciated that it stood apart from grittier crime movies set in the city. Mayoral candidate Andrea Campbell chose "Good Will Hunting" as her favorite Boston movie.
"There are too many dark crime dramas set in Boston for some reason while Boston is so safe compared to other large US cities," said one reader. "Good Will Hunting feels more like Boston with the city's historic but casual vibe and the possibilities the many higher education [institutions] in the area offer."
Boston.com occasionally interacts with readers by conducting informal polls and surveys. These results should be read as an unscientific gauge of readers' opinion.
Newsletter Signup
Stay up to date on all the latest news from Boston.com